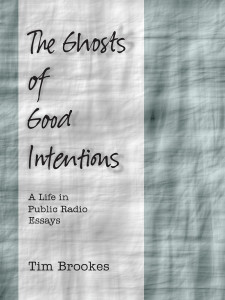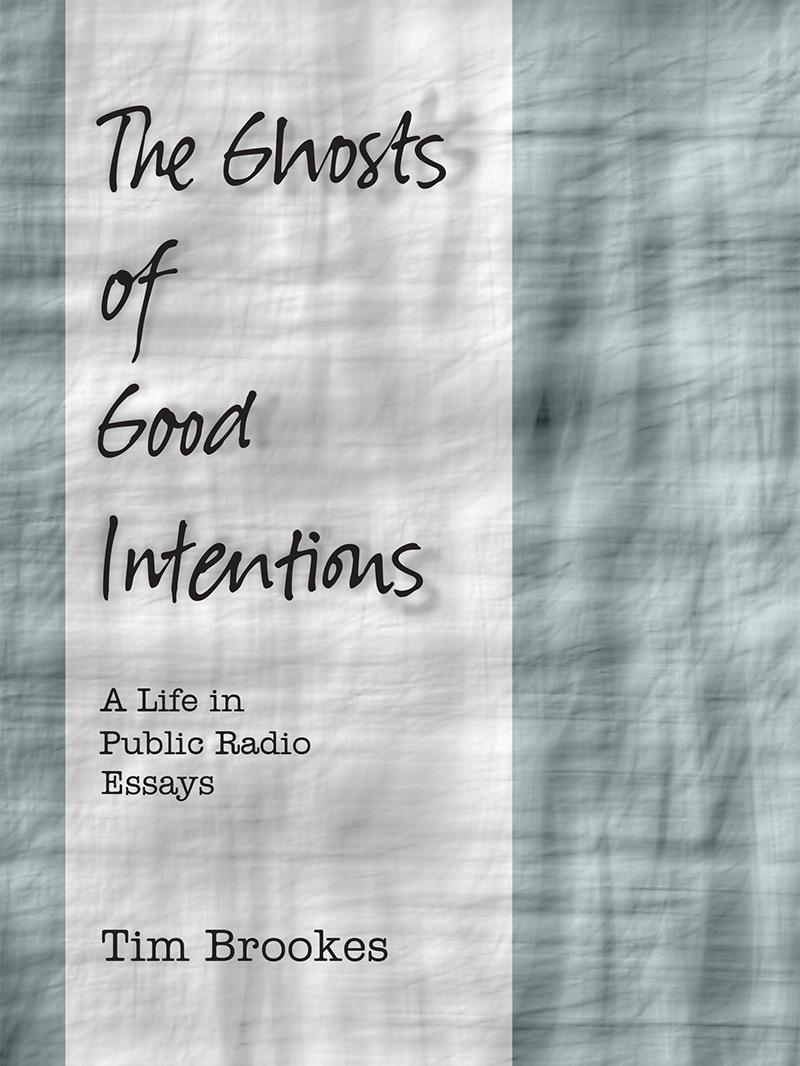 For more than twenty years, though I say it myself, I was one of National Public Radio's most popular and prolific essayists, writing humor, social commentary, reflections on life on a dirt road in Vermont, and stories of my family and his upbringing in England.
My essays were ordered on old-fashioned cassette tape, archived and downloaded, bounced around the Internet, taught in college writing classes, and in one case cited in a tongue-in-cheek lawsuit by a driver who nearly drove off the road from laughing so hard.
In 2014 I posted a selection of these essays on this website and invited readers to choose their favorites for this anthology. To my surprise, they not only made their selections but repeatedly offered a piece of advice that came to shape The Ghosts of Good Intentions: these pieces should not be an essay collection, but the story of a life, told in haiku-like glimpses of the familiar, the absurd, and the horrifying spectacle of British school lunches.
The Ghosts of Good Intentions, then, offers not only timeless insights and a new way of looking at life in the United States. It offers a new way of looking at autobiography, partly because the story-essays are arranged in reverse chronological order. Not so much a narrative as an inquiry.
Click the button below to order the book–and bear in mind that if you order it from me through this website I can sign it for you!