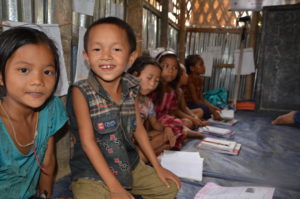 These are the people we want to be able to serve: the roughly 700,000 people of the Chittagong Hill Tracts of Bangladesh. Specifically the dozen or so ethnic peoples who have lived in this region for centuries, farming, fishing, weaving some of the most beautiful textiles in the world.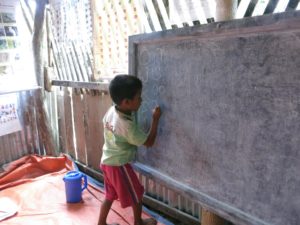 They are in grave and imminent danger of losing their language, and especially their written language, and everything that entails. The schools we partner with are doing something innovative and vital: teaching them to read and write in their own mother tongues.
We support the resolution of International Mother Language Day, which asserts the rights of all people to be able to use their own mother tongues. This in turn leads to a sense of value in their own culture, history, identity.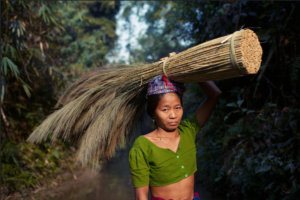 Please help us in this crucial final week. Our Kickstarter at https://www.kickstarter.com/projects/1496420787/100-words-for-a-childrens-endangered-language-dict/ is trying to make a small start–only 100 words–with an immense implication, not only in the Hill Tracts but around the world. We need to raise another $4,000. Please help in any way you can.
Thanks.