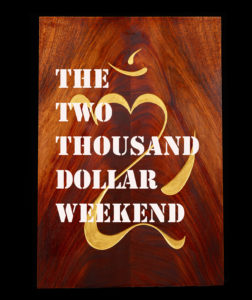 I'm sorry to say it, but unless we raise at least $2,000 this weekend, our Kickstarter campaign at https://www.kickstarter.com/projects/1496420787/the-right-to-read-the-right-to-write/ is probably dead in the water.
Kickstarter campaigns often see a final surge, and if we're going to meet our goal we need a major, major surge, starting now.
If we raise $2,000 in pledges this weekend, and get close to a total of $10,000, we just might make it.
Please help. Right away.