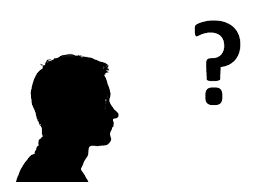 Dear Friends:
Today, being a holiday in the U.S., is a brief breathing-space before I throw myself into the hectic last two weeks of the Kickstarter campaign. As such, I'm asking you for suggestions. At this stage, suggestions may be as valuable as donations.
I'd love to hear from any of you if you have ideas as to how I can ratchet up my campaign and draw in the $10,000 I need in these next two weeks. I'm open to any ideas: new rewards to offer, new people or groups to contact, new strategies–anything you think might help.
Thanks so much.
Tim
PS The Kickstarter is, of course, at https://www.kickstarter.com/projects/1496420787/the-right-to-read-the-right-to-write/. And I want to send my heartfelt thanks to recent backers: Amalija Vitezovic, Joe Gilbert, Daniel Vincent, Marcia Morrison, David Ennever, Ray Adams, Rowena Fry, Thomas Leigh, and Helen Helen Mary Donnelly.