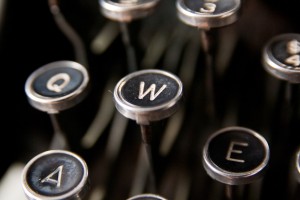 I've been helping others with their writing almost as long as I've been writing.
Over thirty years ago I first sat down with an author and helped his book manuscript develop to the point where it was accepted by a major national publisher. Since then I've worked with hundreds of writers as teacher, coach, editor, or consultant. In the past ten years I've also played an active part in the great creative experiment that is publishing in the twenty-first century, publishing half-a-dozen books plus other audio, video and digital products myself and shepherding more than fifty other projects into publication.
Over the years I've always had a client or two at any given time, but now I'm becoming a little more intentional about this aspect of my working life. I've signed on with a site that offers a variety of editing and publishing support services, where you can find and contact me.
You can also click on the Editing and Publishing Services link under the Other Sites of Interest sidebar on your right.
Please pass the word along to anyone who you think might be interested!
Cheers,
Tim