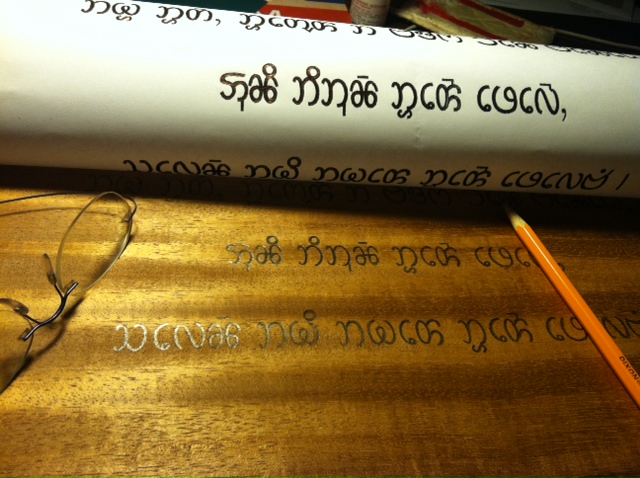 As even a swift glance at this page and its offspring suggests, I've done an awful lot of writing. Over the past 30 years, I've probably published close to a million words. Now I spend all evening working on one.
This site is devoted to my writing, and I heartily invite you to stroll through it at your leisure.
What I'm doing now, though, is more solid, and perhaps more permanent. You can find it HERE.
Please visit, and enjoy your stay. Better still, get in touch: brookes@champlain.edu.